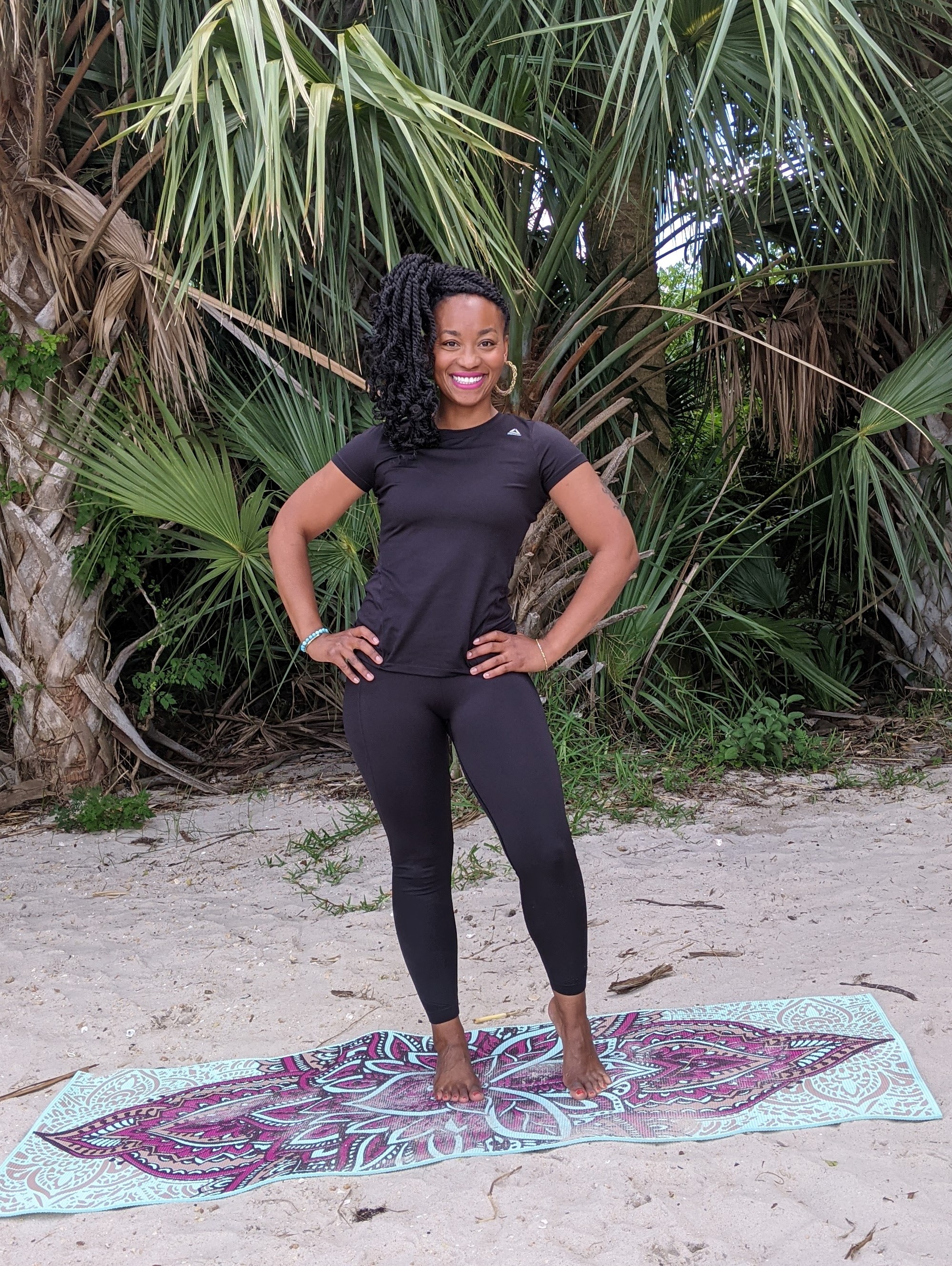 Empowering YOU to live a Healthier, More Mindful Life
Just 15 Minutes a Day – EQUIPMENT FREE EXERCISES!
Work out from home, no equipment or gym membership needed with the follow along daily videos!
Torch Body Fat and Get Stronger

More energized in 10 days with a new challenge every day that will fast track your fitness!
You Get:
✅Daily 15-Minute Home Workouts (no equipment needed!)
✅Daily Nutrition Ideas (You need easy recipes! I GOT YOU 😉)
✅Stronger AND Healthier!


In this Challenge …
Each day of the program will be focused on a different workout scheme, so you can get the swing of the structure and get comfortable within each protocol. The calendar will also be structured in a manner that allows you to flex all of your muscles, both figuratively and literally; Day 1 will be focused on Mobility and Core, Day 2 is Upper Push/Pull, Day 3 is Lower body, Day 4 is Mindfulness and Day 5 is Active Recovery. If you put in max effort, you'll also be moving better, feeling fitter, and looking different than you did on Day 1—just in time for the summer season.

Jump Start Your Health! POWERFUL healthy habits and fun workouts that are the keys to your health and wellbeing.



**As with any exercise program, consult your physician before you begin.
HERDIVINEYOGA does not dispense medical advice or prescribe the use of any technique as a replacement form of treatment for physical, mental or medical problems by your doctor either directly or indirectly. Our intention is to offer a variety of information and tools to help women in their quest for spiritual growth, emotional and physical well-being.
Check your inbox to confirm your subscription